Take the colours on the road with you!
Rablogan of Scotland is pleased to announce the forthcoming release of its latest fashion inspired tartan, Rablogan An Torc (Scottish Gaelic for "The Wild Boar" or "The Hog").
This tartan was inspired by comments from our many customer friends around the world and as a tribute to those who relish the open road and the thrill of the ride on their beloved beast no matter where in the world they are or life takes them.
The background colour, black, is to represent the global nature of this passion and the traditional leather that is so regularly worn; the colours of orange, light grey and white recognize the beasts most often associated; while the dark grey is the connection to the roads they travel.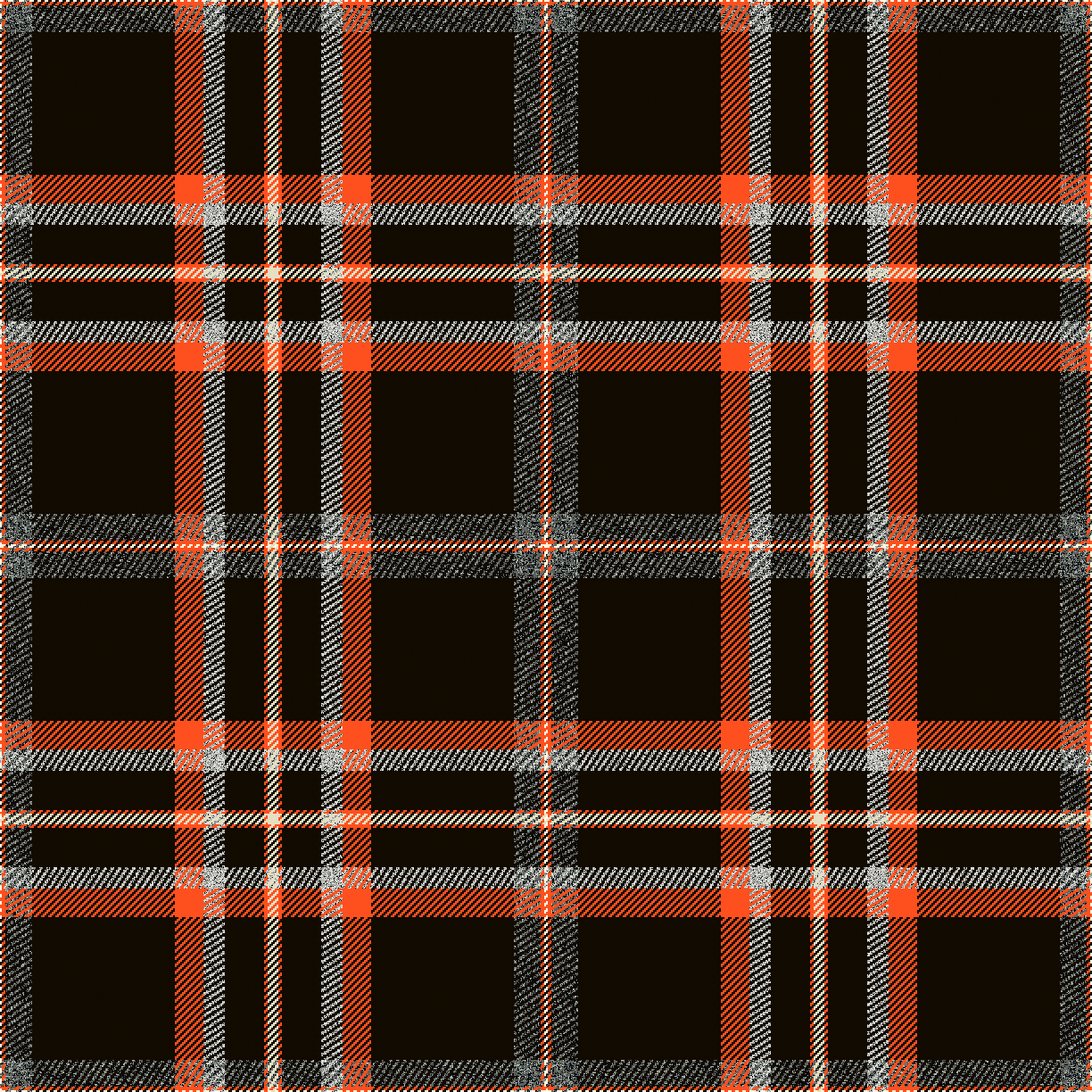 Rablogan of Scotland has commissioned the weaving of this tartan with the House of Edgar and is developing an broad range of products for release in the near future including scarves, bandanas, vests and much more.

The full range of Rablogan An Torc Tartan products will be displayed here once available and offered exclusively worldwide through Rablogan of Scotland.